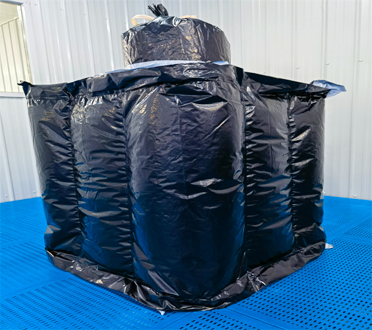 Decontamination waste container
Based on the request from the people involved in decontamination in Fukushima Prefecture, we developed a container for decontamination waste on the premise of storing decontamination waste, storing it outdoors for 5 years, and transporting it again within the relevant period.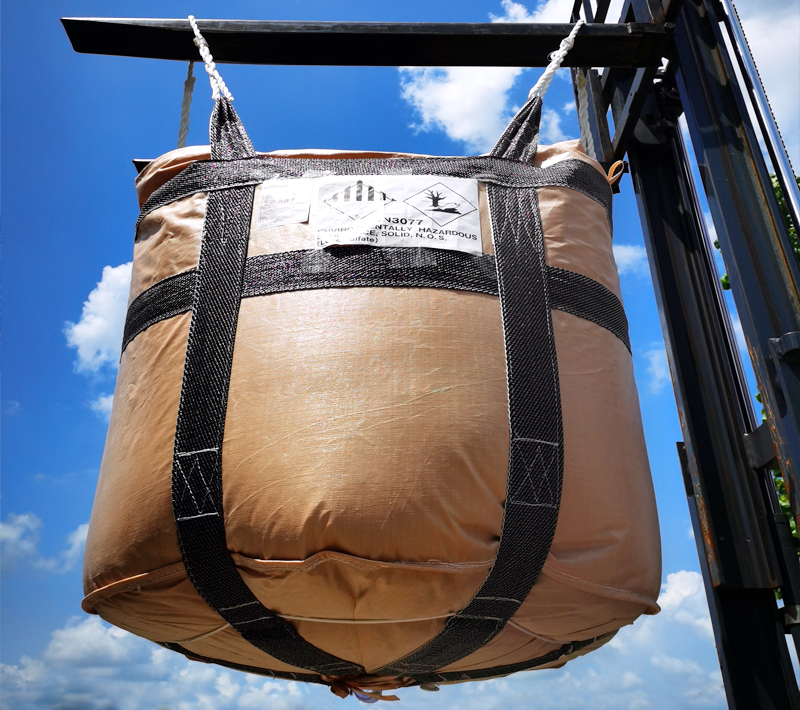 Weatherproof large soil bag
We also manufacture weatherproof large soil bags that can be used outdoors for a long time. We adopted a black fabric with excellent weather resistance, and achieved the highest level of weather resistance in a cross bag.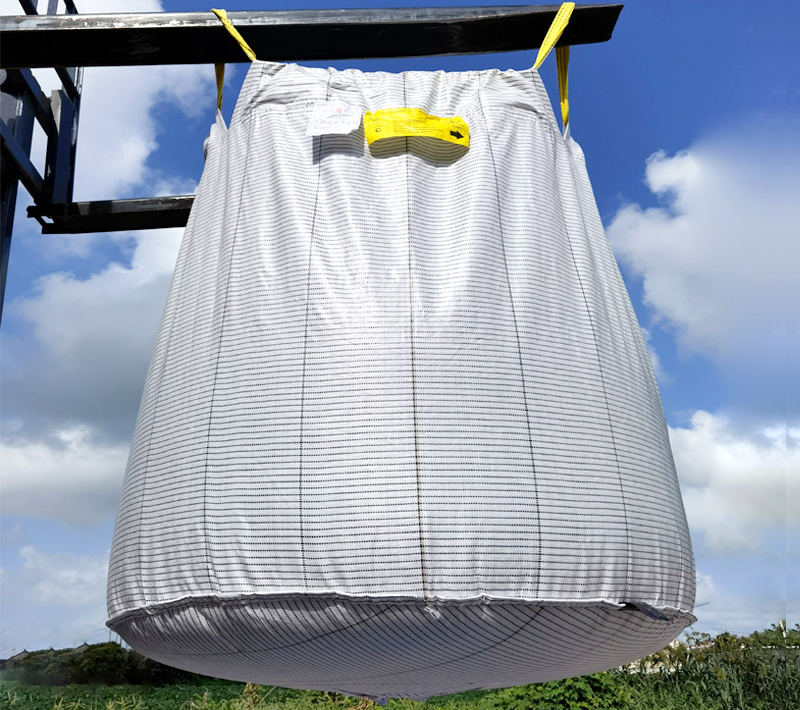 Electrostatic measures flexible container
We offer all types of anti-static flexible container bags (type B to type D). Each type can be made to order according to the customer's request.
Basic knowledge of flexible container bag
Basic knowledge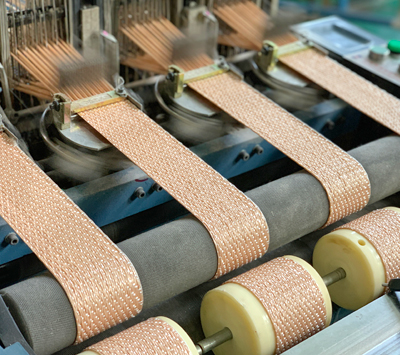 Flexible container bag is an abbreviation of "Flexible Container Bags", but it is generally called "flexible bag" or "flexible".
As the name suggests, it is made of soft material and can be folded small when not in use. The shape of the FIBC bag is mainly round and square, and a heavy lifting strap (hanging rope) is attached to the top of the bag, and can be lifted by a crane.
In addition to the upper inlet, many types also have a lower outlet, so there is no need to turn over the FIBC bag when discharging.
FIBC bags are widely used for efficient transportation and storage and lower costs.
Our company handles decontaminating flexible container bags, weather resistant flexible container bags, UN specification flexible container bags, flexible container bags that support unit flexible containers and units, and halal certification, so it handles flexible container bags that can be used with confidence for Islamic customers.